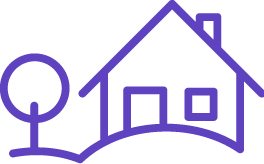 Delta Projects provides long-term 24/7 residential support to adults with intellectual and developmental disabilities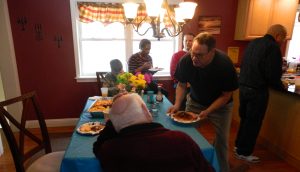 and other life challenges in group homes of 2 – 5 individuals. Supports are provided in a manner that ensures individuals have innovative and genuine opportunities to acquire, retain and improve skills towards independence and enjoy a quality of life that has value to them, in homes that are personal and safe. Delta Projects staff assist people in becoming more independent in their home and in their community by working with individuals on skills such as cooking, money management, decision making and relationship development.
Individuals receive residential supports in homes throughout Southeastern Massachusetts.
If you would like more information about residential supports please contact: info@deltaprojects.org.