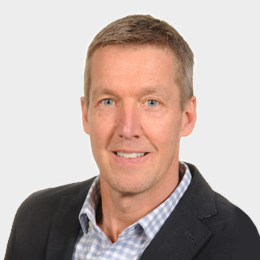 John Pallies
President and CEO
John Pallies joined Delta Projects as President and CEO in 2017 after a long career in the biotechnology and high-technology fields. Prior to joining Delta Projects, John was Chief Financial Officer of TCR2 Therapeutics, a Cambridge-based biotechnology company, and Syndax Pharmaceuticals, a venture- backed biotechnology company that went public in 2015 under his direction.
John is a member of the Board of Directors of the Association of Developmental Disabilities Providers (ADDP), the major trade organization representing private providers of services and supports to people with developmental disabilities and brain injuries in Massachusetts.  
John was a volunteer Big Brother with Big Brothers of Mass Bay for ten years and has been an active volunteer for a number of other organizations including Concord Prison Outreach, Hands on Bay Area, Boston Cares, St. Bernard Project and Special Olympics. John earned a B.S. in Marketing from Boston College and an M.B.A. from the Carroll School of Management at Boston College.