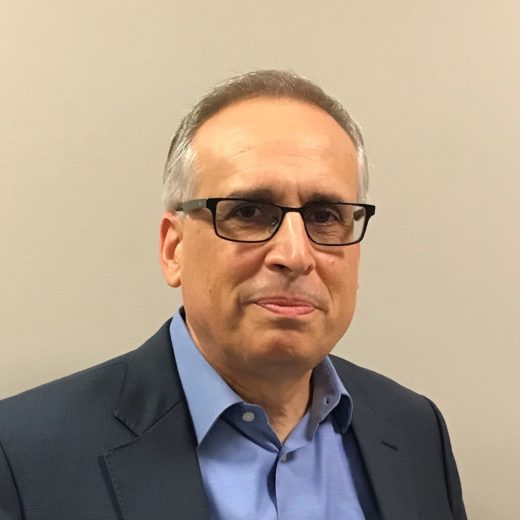 Gregg joined Delta Projects in 2020 with over 30 years of operational and financial leadership roles in public and privately held companies across multiple industries including healthcare, professional services, software, medical devices, eCommerce, and wholesale. Gregg brings a broad background in strategy, financial planning and analysis, equity and debt financing, treasury, risk management and business systems implementation.
Gregg most recently was CFO at Boston Lobster Company, a worldwide seafood processing and wholesale operation where he helped complete the successful sale of the company to a Canadian private equity group. Prior to that Gregg was VP Finance at Isis Parenting which provided health education services, digital content, and products to the perinatal community. Gregg also spent six years at Venture Advisors as a fractional CFO providing operational and strategic management to early-stage venture capital backed emerging technology companies. Prior to that he held senior financial leadership roles at NEC Corporation and spent the first 10 years of career at Boston Scientific Corporation in multiple financial leadership roles for both domestic and international divisions.
Throughout Gregg's career he has found the most rewarding companies to be those offering products and services that enrich the communities they serve. He enjoys working collaboratively with team members that are passionate and committed in making a difference and bringing about positive change.
Gregg holds a Bachelor of Science degree in finance from Northeastern University and an MBA from Bentley College.