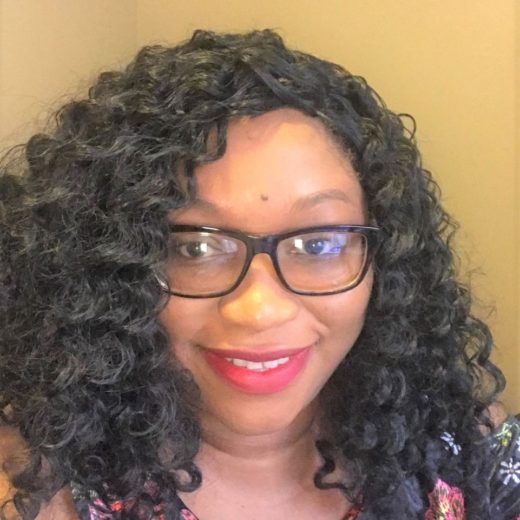 Chioma Ighodaro
Director of Nursing
Chioma Ighodaro RN, BSN joined Delta Projects as Director of Nursing in 2016 with over 15 years of experience in the nonprofit Human Services industry, including 10 years as a Registered Nurse. Prior to joining Delta Projects, Chioma held positions of increasing responsibility with a range of human service organizations contracting with the MA Department of Developmental Services (DDS) and Department of Mental Health (DMH), including Vinfen, WCI, LifeWorks, Victory Human Services and CFP. Her work crossed a range of program models including Residential, In-Home Supports, Adult Foster Care, Shared Living, Intensive Respite, Acquired Brain Injury, Visiting Nurse and Hospice services. Chioma oversees the Medication Administration Program (MAP) at Delta Projects has been a MAP trainer for eight years.
Chioma brings to her role a love and passion for community psychiatric nursing. This passion is what makes her successful in helping individuals in their homes and communities to achieve their optimum level of health and best quality of life.
Chioma holds a Bachelor of Science in Nursing from University of Massachusetts Amherst and a Master's in Health Care Administration from Cambridge College.